Need a new heating or air conditioning unit installed? In need of heating and air repair work? Our team is here and ready to work with you through any situation. Whether it's a simple fix or installing a new unit, we offer quick response times as well as emergency services. Regardless of the make or model of the HVAC unit you have, our technicians have the skills and tools to take care of your problem.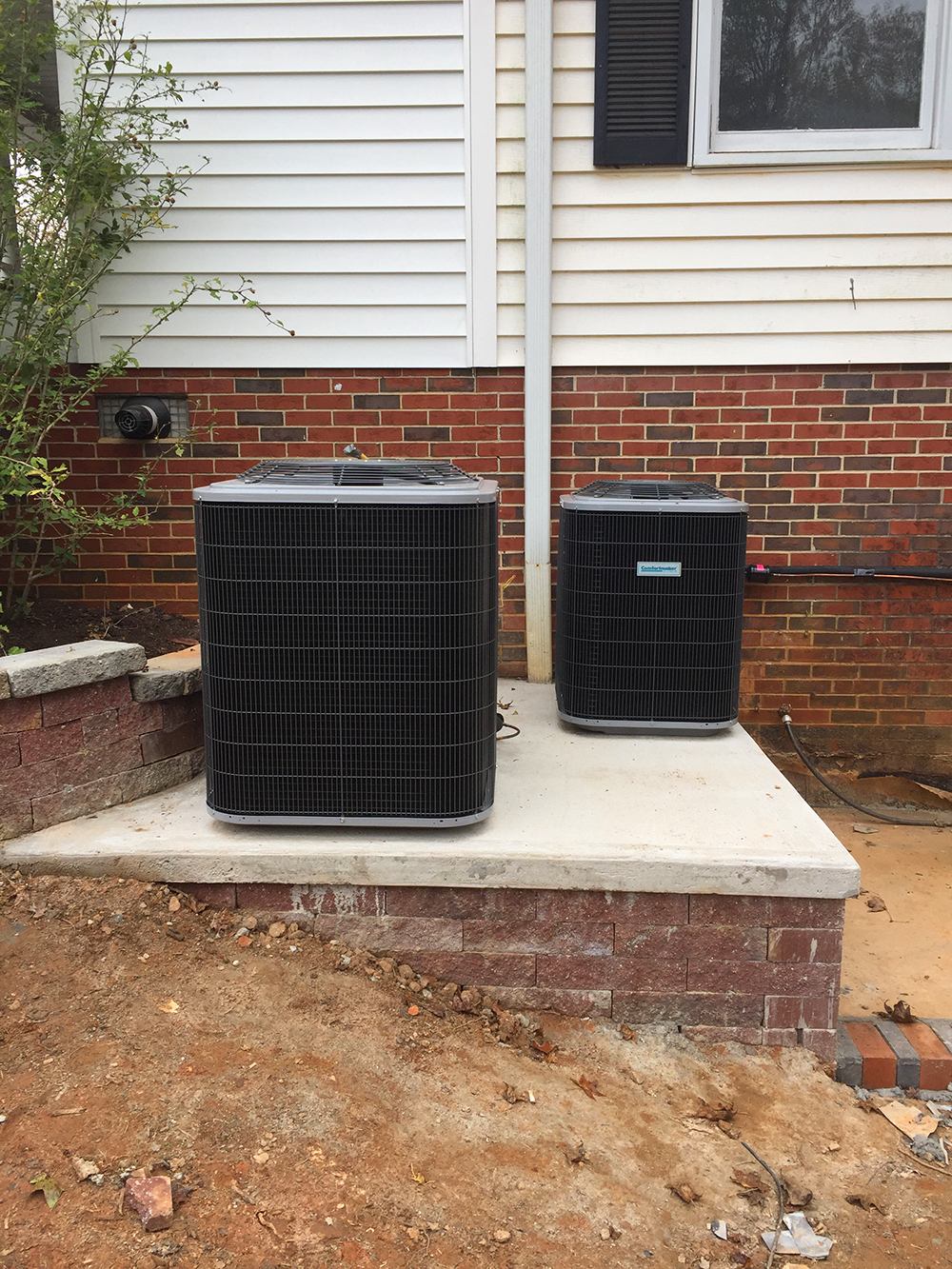 RESIDENTIAL
Willingham Heating and Air provides an array of services to meet all your residential needs. We provide service to all single and multi-family homes. We also service all makes and models from package units, mini splits, heat pumps, and gas systems. We have the perfect solution for your residential heating and air needs.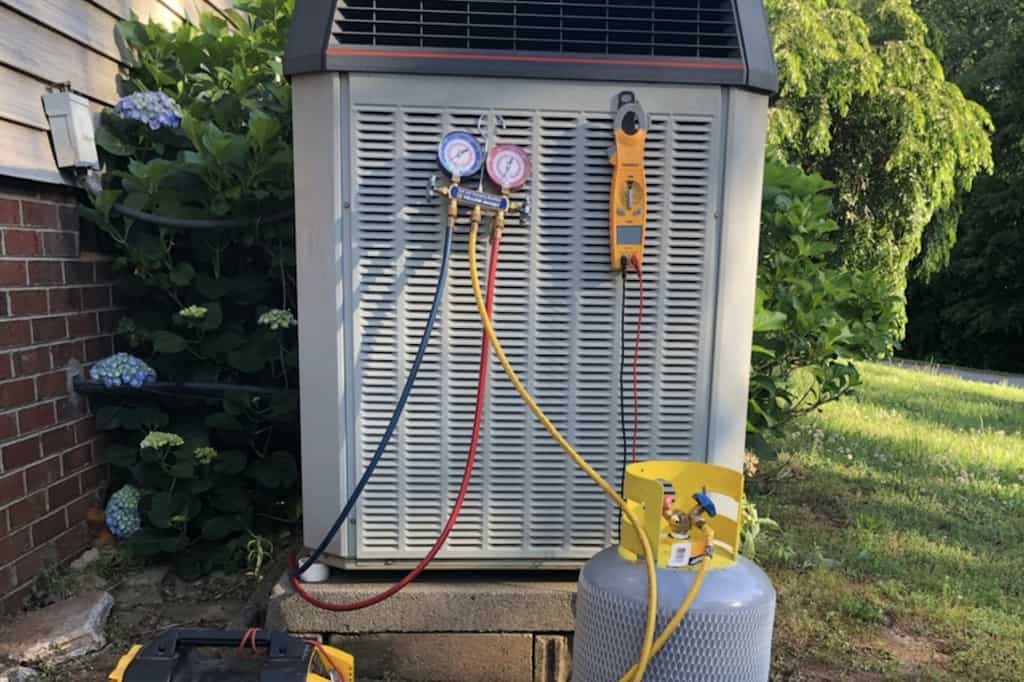 Rest assured we can repair your unit correctly, any brand or model. We have over 40 years of expertise in diagnosing and performing quality repairs. We offer 24 hr service.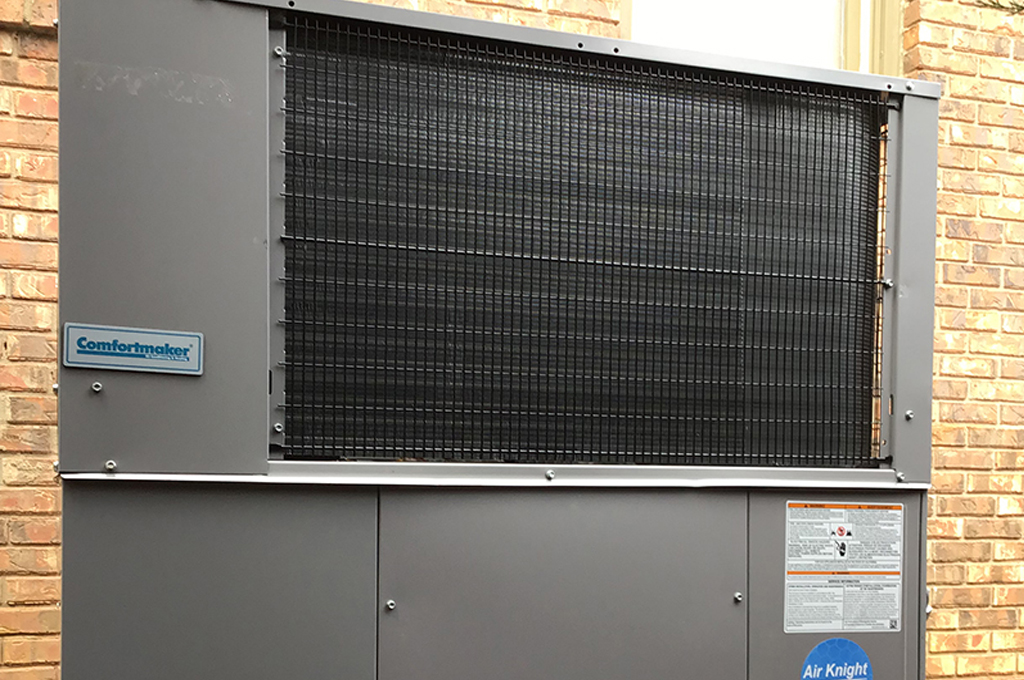 From determining the right size and type of new equipment to our professional installation, we work with you and your builder to make sure you'll have a quality system that will provide years of comfort and dependability.
Installation is just as important as the unit itself, "A 20 Seer unit improperly installed is still just a 10 Seer unit." Rely on our years of knowledge to install your new unit the right way.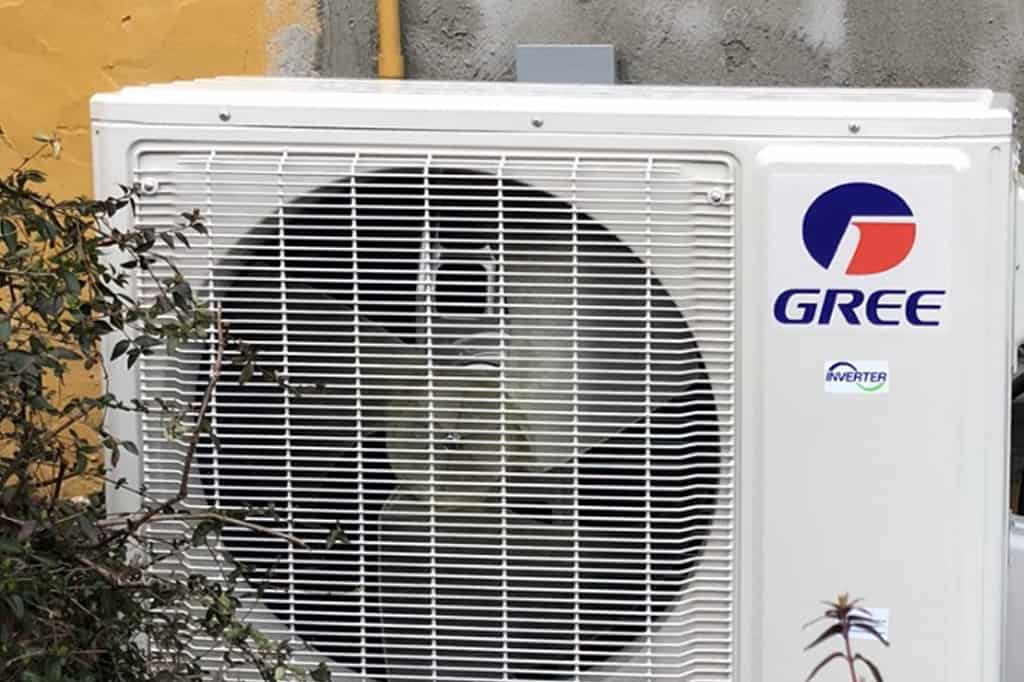 When it's time to upgrade your existing system we know you'll have a lot of concerns ,from maximizing energy efficiency, to sizing and air quality. Let Willingham Heating and Air will find the perfect solution to maximize your budget and provide fast and professional installation, it's what we do best.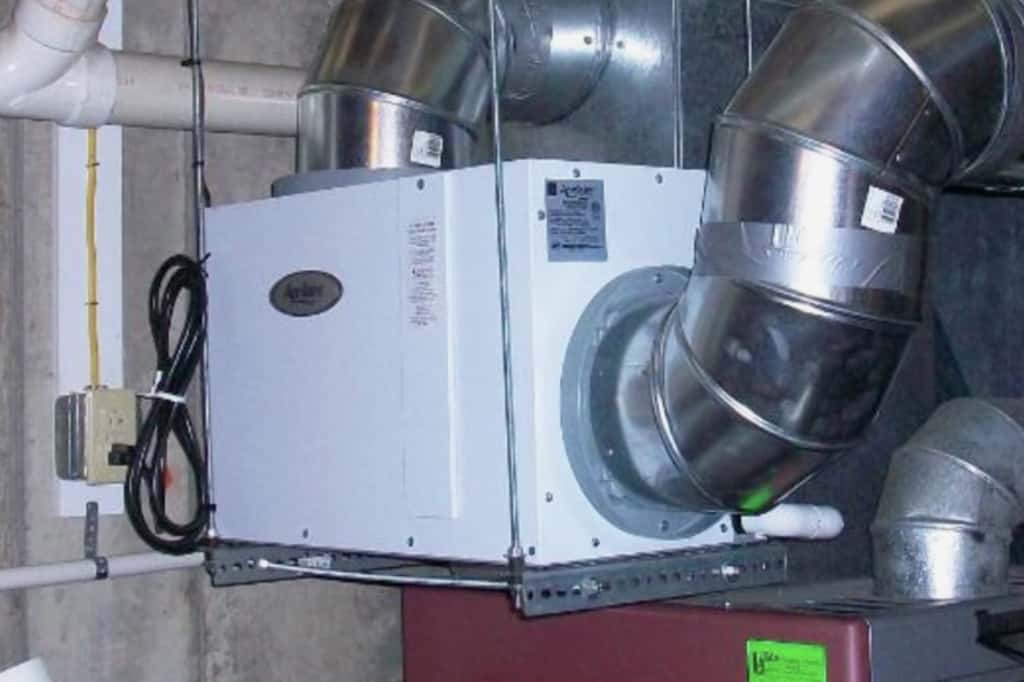 Too much humidity can cause a variety of problems in your home. Having a humidifier professionally installed can provide many benefits such as lower air conditioning cost by helping you feel more comfortable at higher temperature with lower humidity, and since  they are piped into a drain you won't have to worry about emptying a reservoir.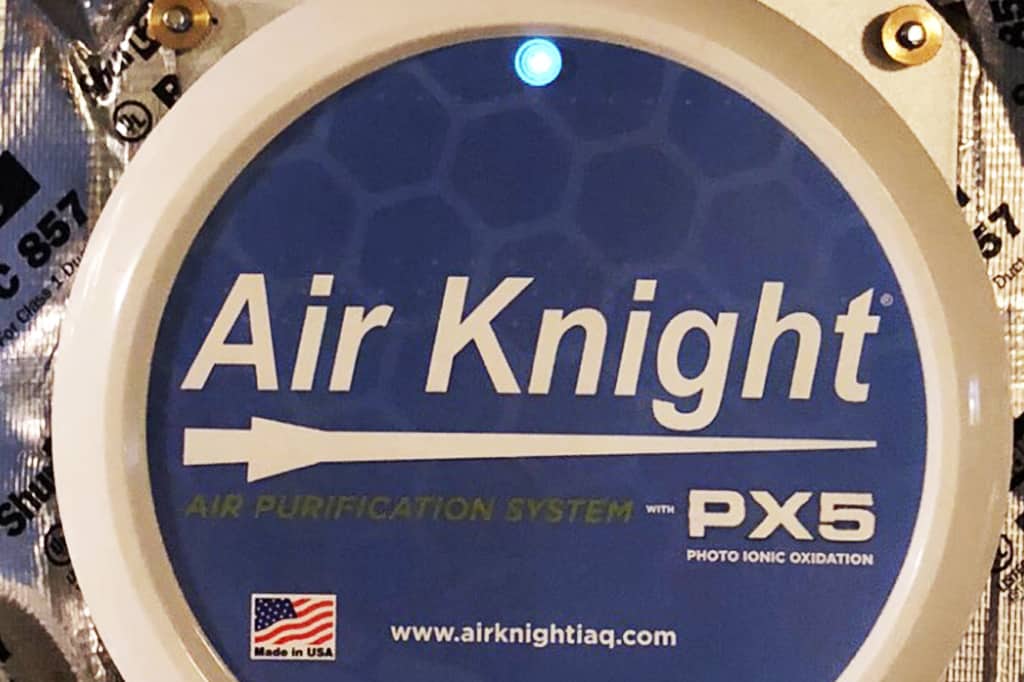 Did you know there are ways to help address many air quality issues from: bacteria, viruses, and allergens to odors and VOC,s? It can even help eliminate dust! Improving indoor air quality can make a positive impact on overall well being for both you and you family.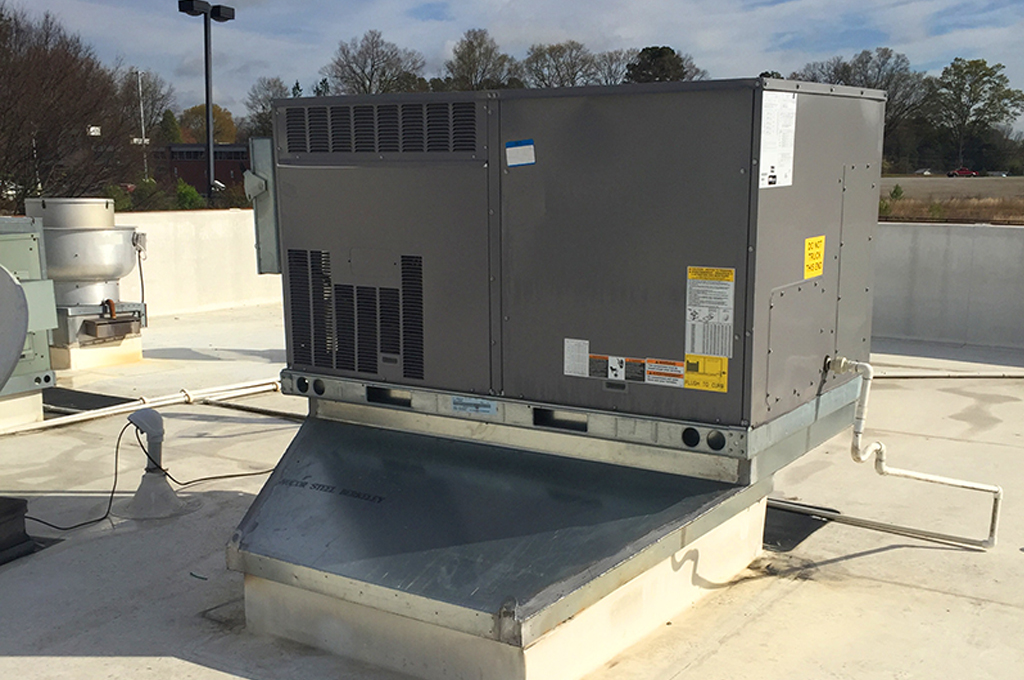 Willingham Heating and Air understands each business has different HVAC requirements and we'll work with you to determine the perfect solution for your business' needs.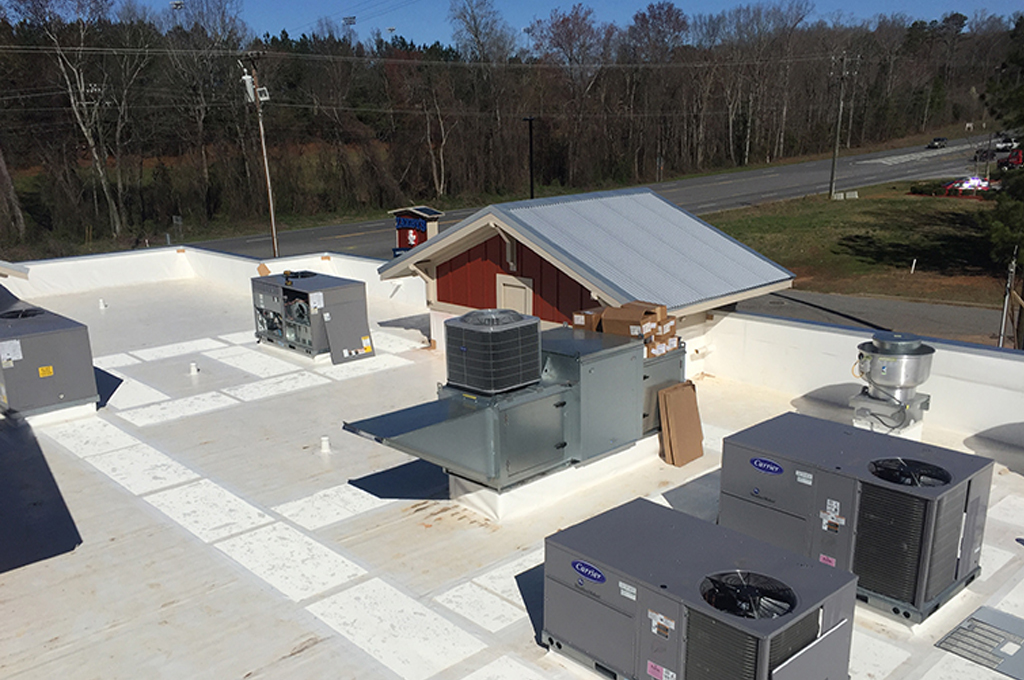 Your business is our priority. Willingham Heating and Air will get the job done as quickly as possible in the most professional manner. We service all makes and models:
Chillers
Cooling towers
Air dryers
Dehumidifiers
Exhaust and make-up air fans
Gas line repairs & upgrades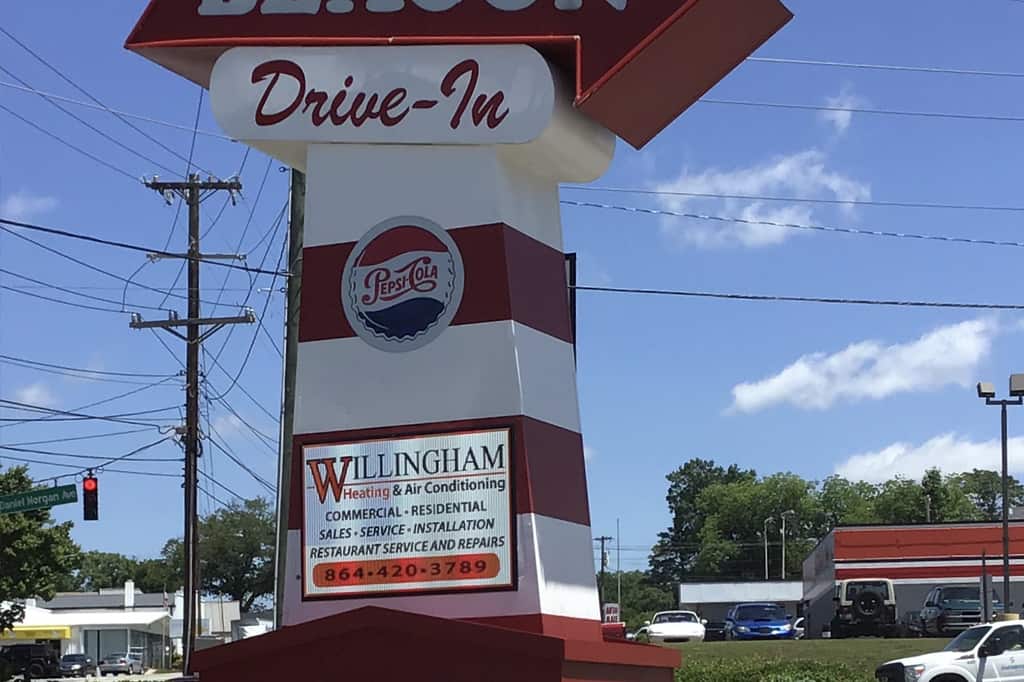 We help many of our commercial customers by performing preventive maintenance on their equipment and HVAC systems in order to help keep your business running most efficiently. "An ounce of prevention is worth a pound of cure."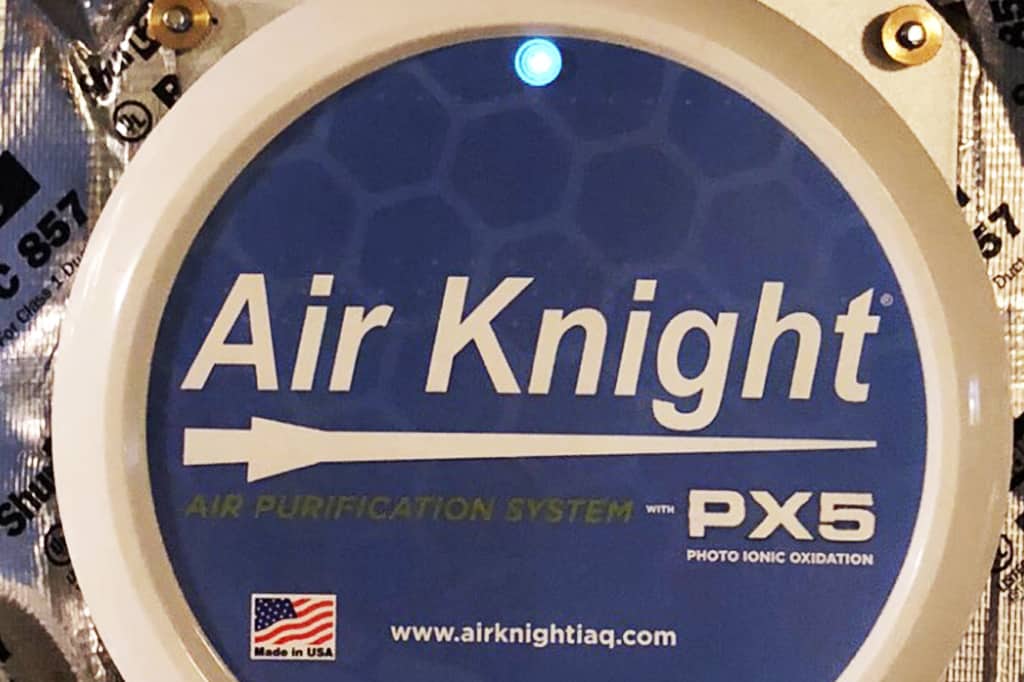 Let us help you provide cleaner air and more comfort to your employees and customers. We provide solutions to help reduce odors, bacteria, viruses, allergens and even dust. If air quality is a concern for your business we can help.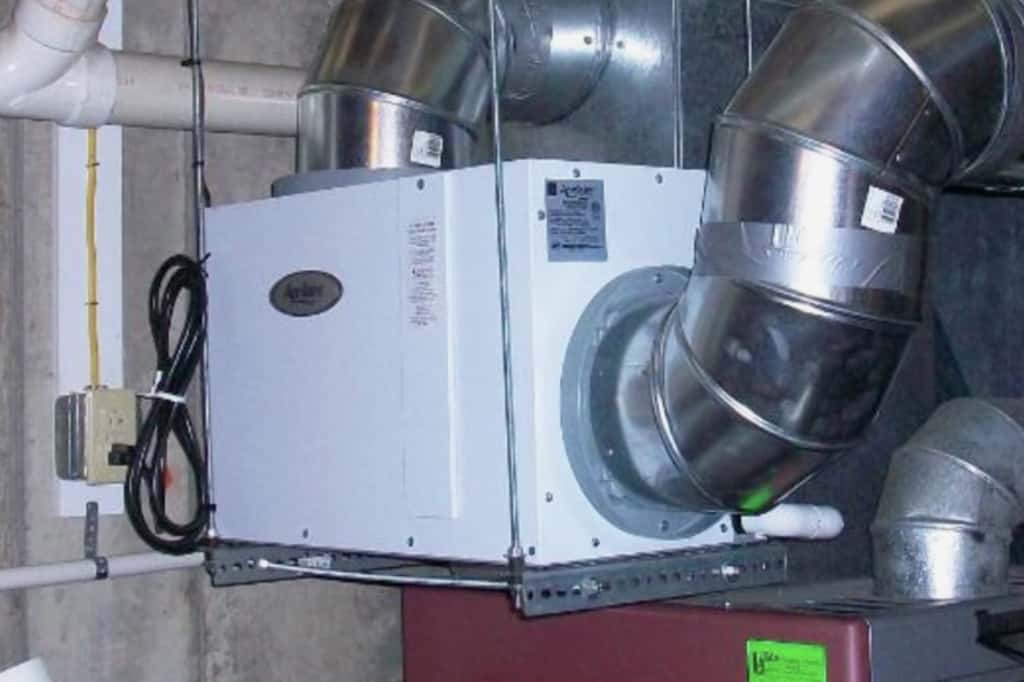 A great way to reduce air conditioning cost and wear on your equipment is to reduce excess humidity. Reducing humidity will also help the air feel cooler even at higher temperatures.
RESTAURANT SERVICES
We understand the high demand of the restaurant industry and we'll provide you with prompt, professional service every time.
From new installation to repairs we've got your best interest in mind.
HVAC
Freezers and Coolers
Exhaust Fans
Gas line repairs, upgrades and leak tests
Maintenance contracts
Electrical troubleshooting ,repairs and upgrades