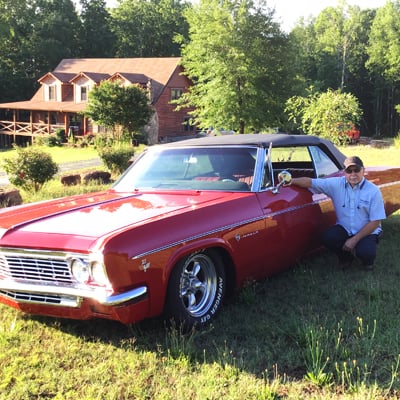 Willingham Heating and Air was founded in 2004 by Billy Willingham. With over 40+ years of experience in the HVAC industry, his knowledge and expertise is why so many people have chosen Willingham Heating and Air to take care of all their HVAC, electrical and mechanical needs.
Billy understands that when you have a problem whether it's in your home or business you want to know it will be handled quickly, that's why when you call you will ALWAYS speak with him.
We are proudly serving the Upstate of South Carolina and the foothills of North Carolina.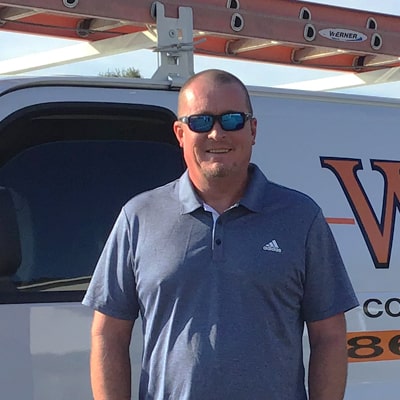 Isaiah Calicutt
TECHNICIAN
Isaiah Calicutt began his career I996 as an industrial electrician. In 1998 he started in HVAC as an installer. By 2000 he had advanced to service and installation tech.
Isaiah has installed thousands of HVAC systems—from small homes, luxury homes, commercial, and industrial settings. Isaiah is highly skilled in duct design as well as achieving max air flow and total air balance. He brought his skill set to Willingham Heating and Air in 2010 and now excels in handling installation and repair of electrical systems, installation, and service of gas lines and all types of service and installation of HVAC & refrigeration equipment.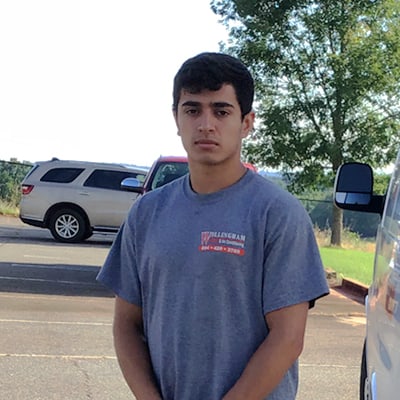 We are pleased to welcome J. P. Barron to the Willingham team. J. P. recently graduated with honors from Landrum High School where he played football, wrestled, ran track, won State Championship for weight lifting, and was on the State Champion ROTC Team. He will be attending Greenville Technical College for a degree in HVAC and welding.