Need a ceiling fan or light fixture installed? Having trouble with loose wires or circuit breakers? Willingham Heating and Air Conditioning is here to help. Whether you have a small wiring problem or need a complete electrical renovation, our licensed technicians provide the expertise needed to get the job done right. We have the skills and tools to support your residential or commercial needs.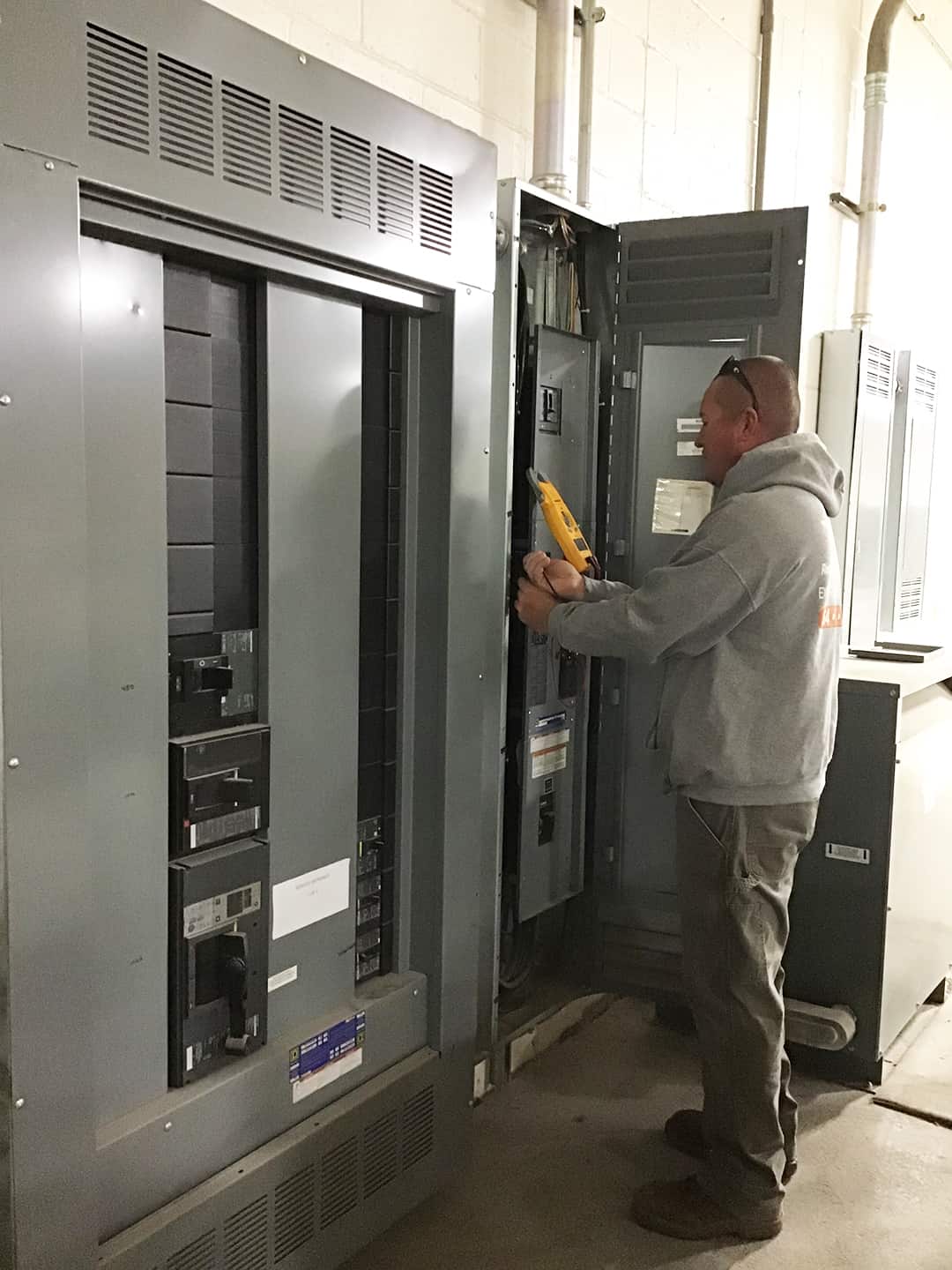 RESIDENTIAL
Willingham Heating and Air provides an array of services to meet all your residential needs. We provide service to all single and multi-family homes. We also service all makes and models from package units, mini splits, heat pumps, and gas systems. We have the perfect solution for your residential heating and air needs.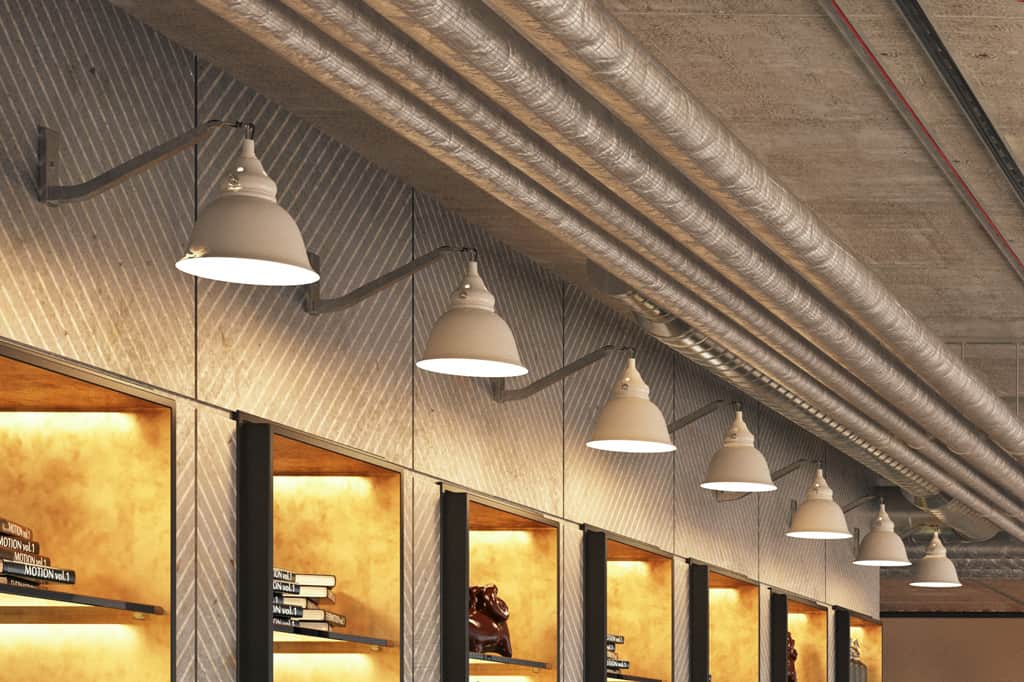 No matter what your needs, Willingham is your premium resource for home lighting electrical services. From security lighting to motion sensor lighting to recessed lighting, we've got you covered.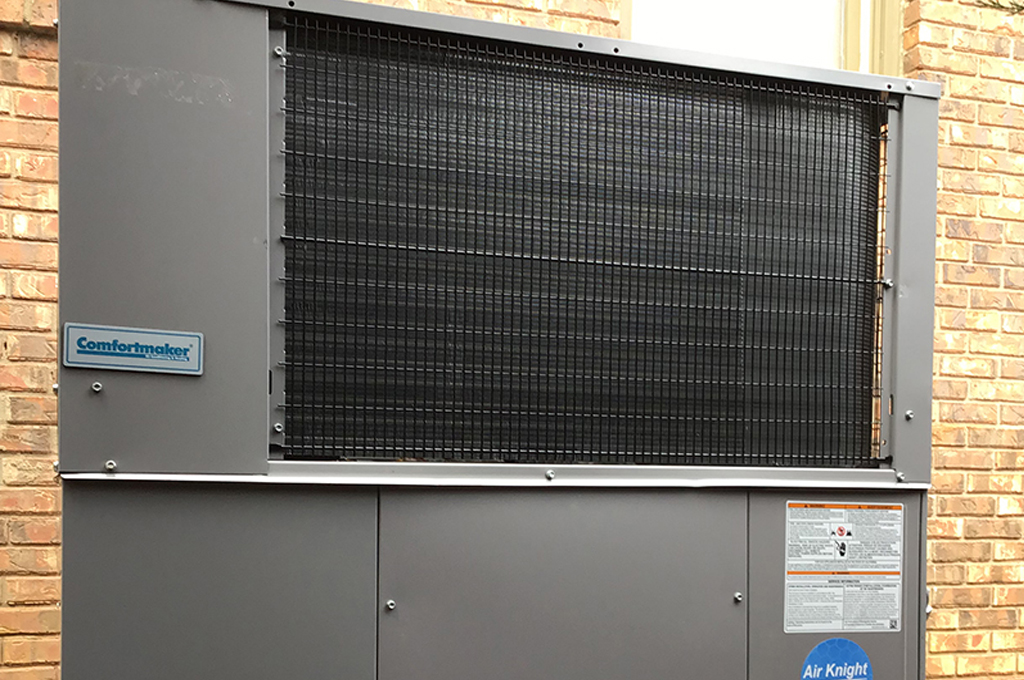 From new homes to remodels, we understand the importance of secure and cost-effective solutions for all your construction wiring needs. Rely on our years of knowledge to ensure your family's safety.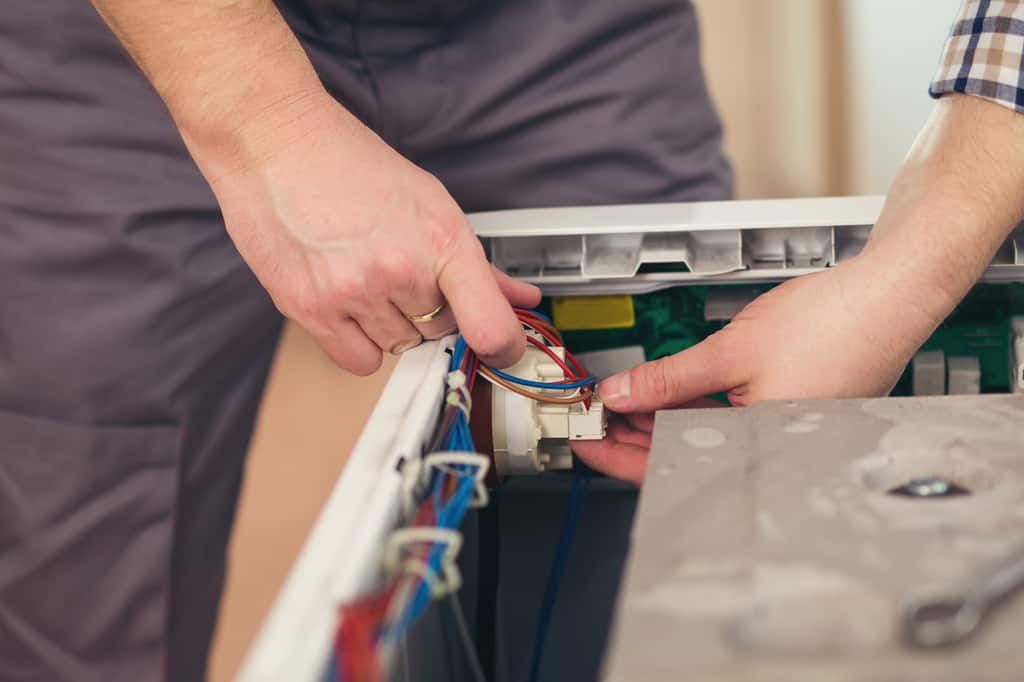 Our seasoned technicians work with you to install any new home appliance quickly and easily. We have knowledge of both new and old appliance systems to ensure safe installation into any home's electrical system. .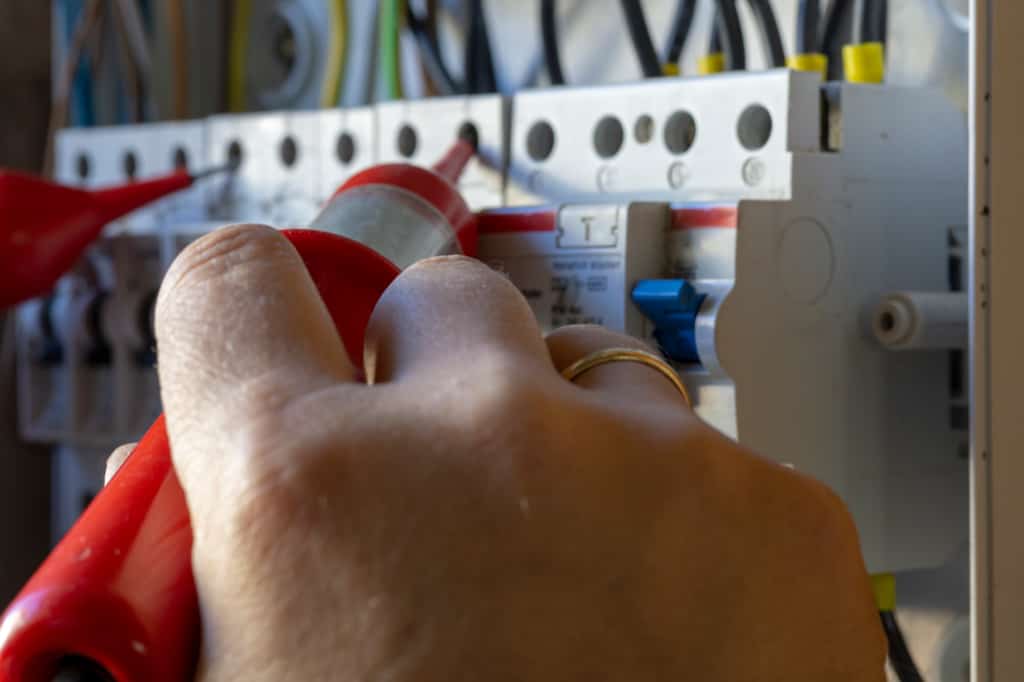 Do you have circuit breakers that trip frequently or lights that are too dim or constantly flicker? Call us now for a consultation. With over 40 years of experience in diagnosing and performing quality repairs, our experts can solve any electrical problem you may have.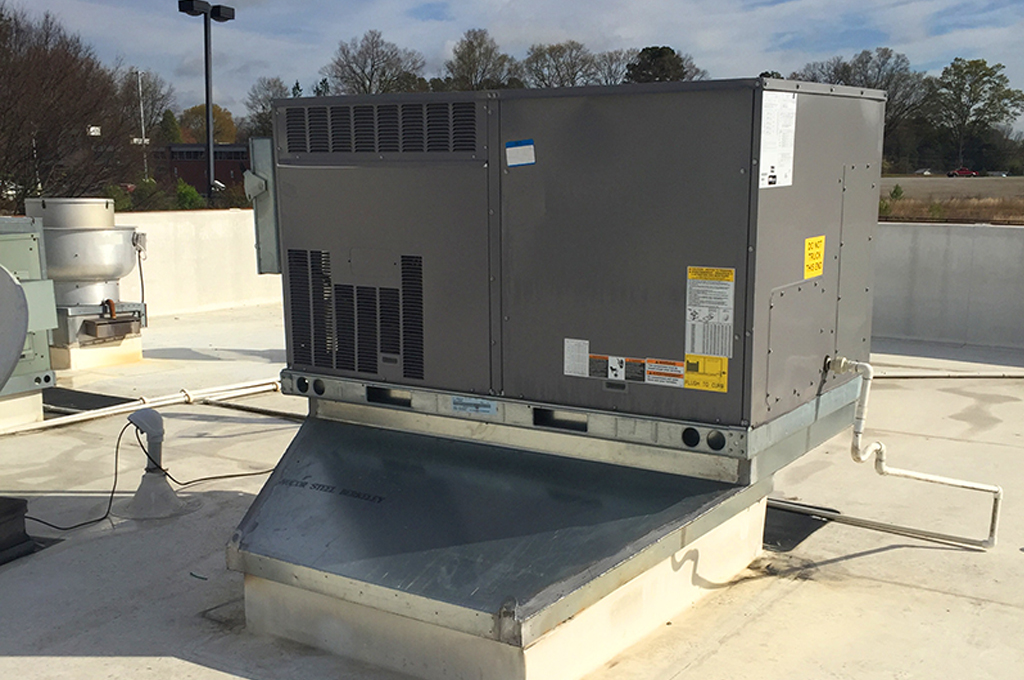 Our seasoned technicians work with you to install any appliance quickly and easily. Not only do we install appliances and electrical systems that are safe and energy efficient, but we improve the ambiance of your business/workspace.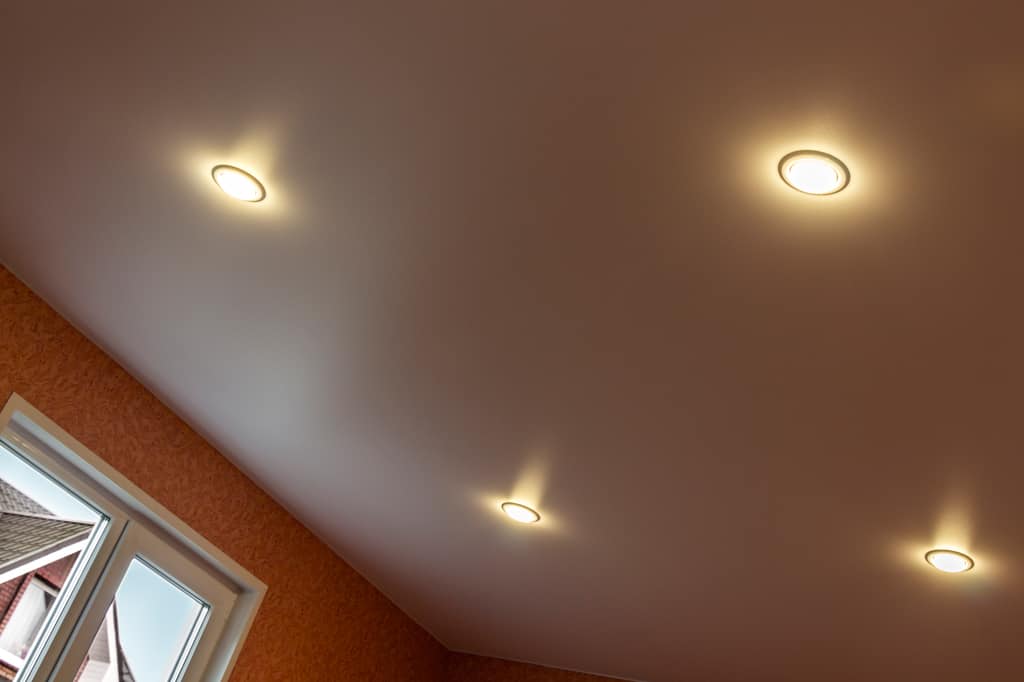 We understand every business has their own needs, so we work with your business before, during, and after your project to ensure you receive the best commercial lighting products available with long-term financial benefits for your business. We don't just provide lighting services, we provide energy-efficient solutions, quality products, and safe installation.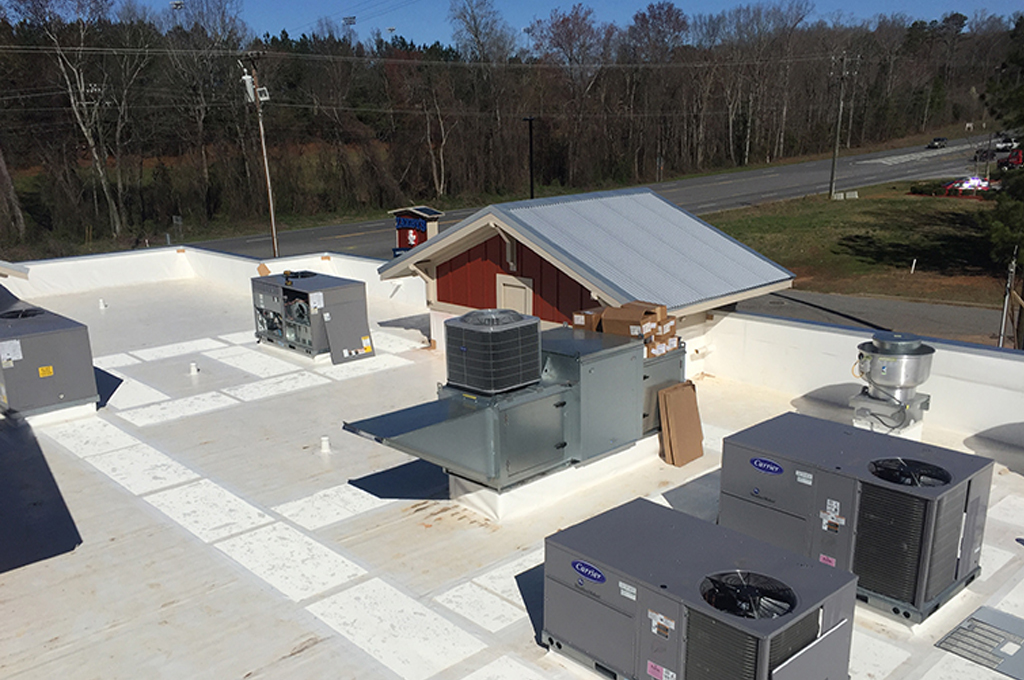 No matter what time of day, our technicians are here for you. Whether you need emergency repairs or you want to upgrade your light fixtures, Willingham understands the value of your time. That is why we are dedicated to providing fast, cost-effective, and reliable service.
RESTAURANT SERVICES
We understand the high demands of the restaurant industry, and we will provide you with prompt, professional service every time. From new installation to repairs we've got your best interest in mind.
HVAC
Freezers and Coolers
Exhaust Fans
Gas line repairs, upgrades and leak tests
Maintenance contracts
Electrical troubleshooting ,repairs and upgrades